The second REFAN shop opened in Iran
srijeda, 18. listopada 2017.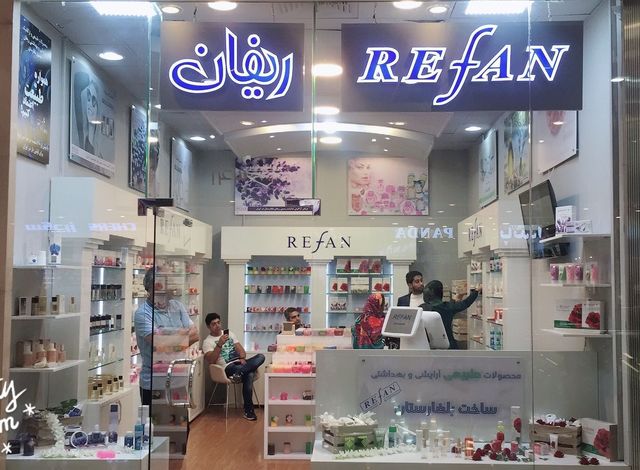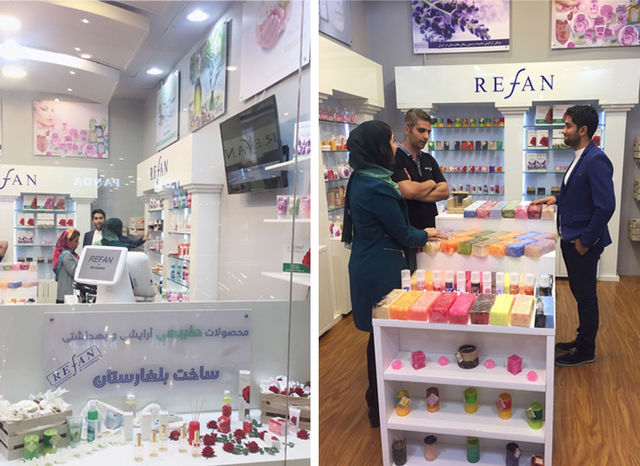 Another franchise boutique of the REFAN family has opened doors - this time at the exotic Kish island in Iran. This is the second store on the island of the cosmetics brand chain and is located on the second floor of the new MALL PARADISE 2. Even with its opening, the boutique has attracted visitors to the mall with its stylish vision. In this amazing shop the lovers of quality beauty products can find a wide selection of facial and body cosmetics, perfumes with irresistible aromas, unique glycerin soaps with natural ingredients and beautiful aromatic candles, also handmade.