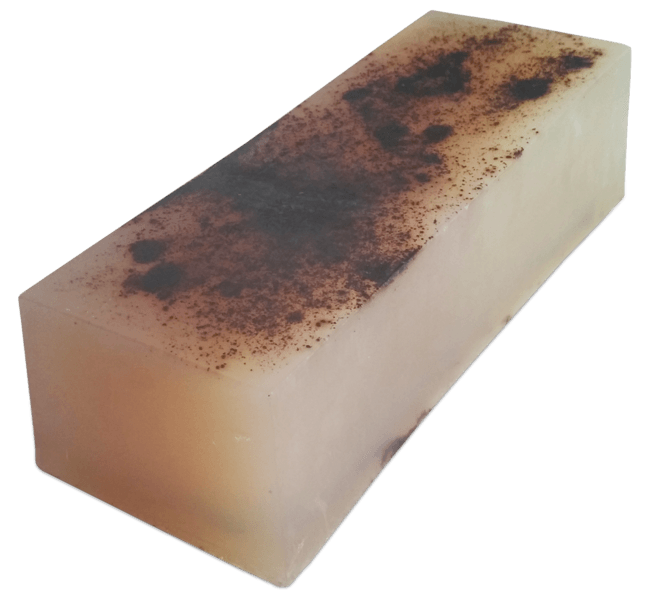 Soaps per kilo
White wine#5526
Handmade glycerin soap
An invigorating wine cocktail for your skin.
The soap contains grape seed oil and grape seed flour. They are valuable ingredients and some of the most powerful antioxidants. The healing properties of grapes and grape seeds have been known since ancient times. They are rich in polyphenols - extremely valuable healing substances that neutralize aggressive free radicals and protect skin from aging. The small particles of grape seeds provide peeling and gentle massage for extra skin care.
The wine aroma and the abundant and soft foam give you pleasure and relaxation - a real wine therapy while bathing.
---
Sacred Lake Soap
Red wine