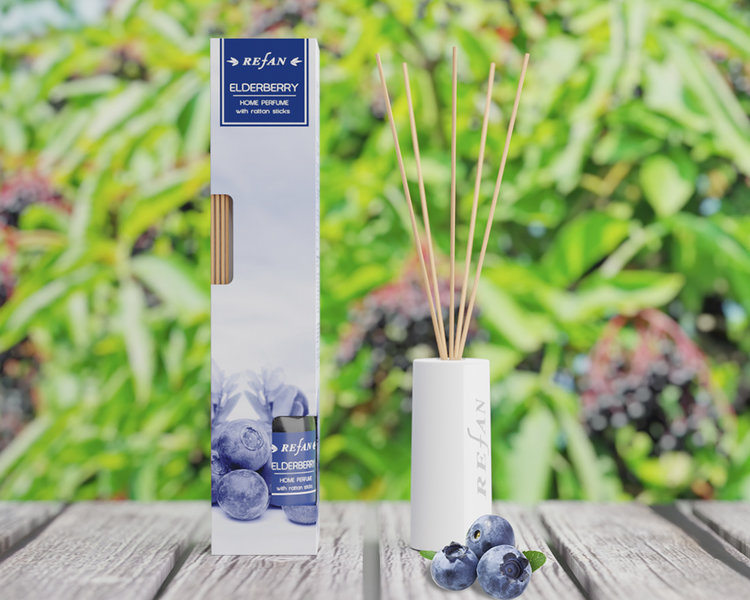 Yogurt and Еlderberry
Home perfume elderberry with rattan sticks#3940
Pleasant perfume presence, providing pleasure and improving the mood.
HOW TO USE:
Remove the cap from the underside of the decorative cone. Put vials with liquid and open it. Place decorative cone with slight pressure to the base. Immerse fine rattan sticks. Incredible fragrance will gradually fulfill the atmosphere in your home. The intensity depends on the number of assigned sticks.
To freshen the scent is recommended periodically remove and again dipping sticks in the liquid on the opposite side.
---
Bar soap
Hand made glycerin soap