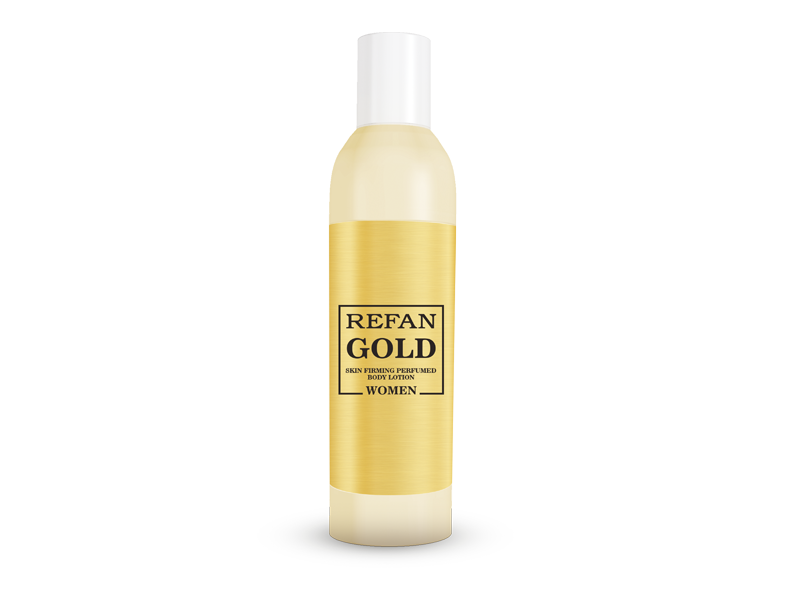 Women
FIRMING PERFUMED BODY LOTION#6265
Sparkling fruity head notes - watermelon, kiwi, melon, a delicate touch of jasmine, pink cyclamen and warm musk.
with yogurt concentrate and collagen
Perfumed body lotion that leaves body skin firmer and provides it with the long-lasting fragrance of your favorite perfume. The combination of marine collagen and yogurt concentrate nourishes skin, provides moisture to dry skin areas, improves skin's elasticity and preserves its youthful appearance.
Use: Apply the lotion to your body, gently massaging it into your skin.
250 ml
---
FIRMING PERFUMED BODY LOTION